We are currently working to make your experience with us more
rich, vibrant and helpful in every digital format we can.
PLUS: we're looking for ways to expand how we are the church in our communities.
Your suggestions welcome! (
Click Here
)
DUE TO THE COVID-19 VIRUS
our Worship experiences are now online!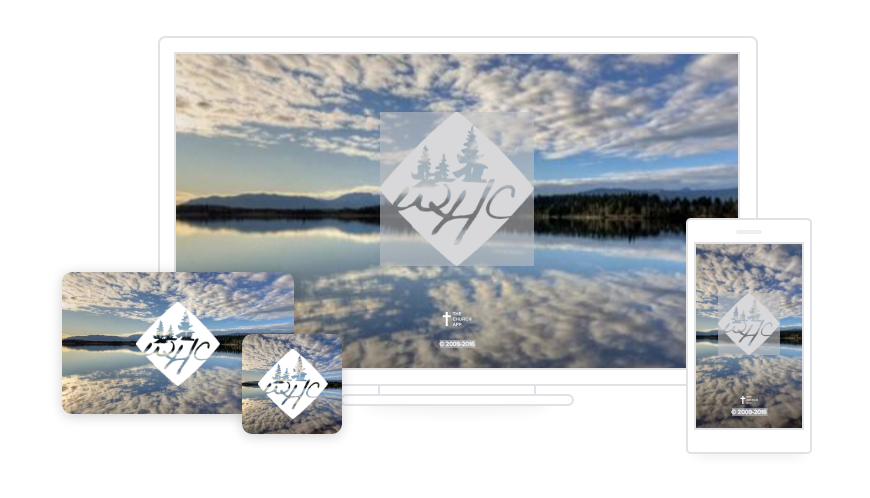 Get our App!
DOWNLOAD from your App Store TODAY! Search for
Western Hills Church