Sundays
WHC KIDS meets on the lower floor of the Family Ministries building once in-person service resumes.
Check-in starts at 10:15 am | WHC starts at 10:30am
We want children to experience and learn the love and grace of God during their time in WHC Kids. Understanding that parents/guardians are called by God to be the primary nurturers of their child's faith, our service is to:
Support you by teaching your children each week basic Christian principles in a way that is fun, practical, and age-appropriate.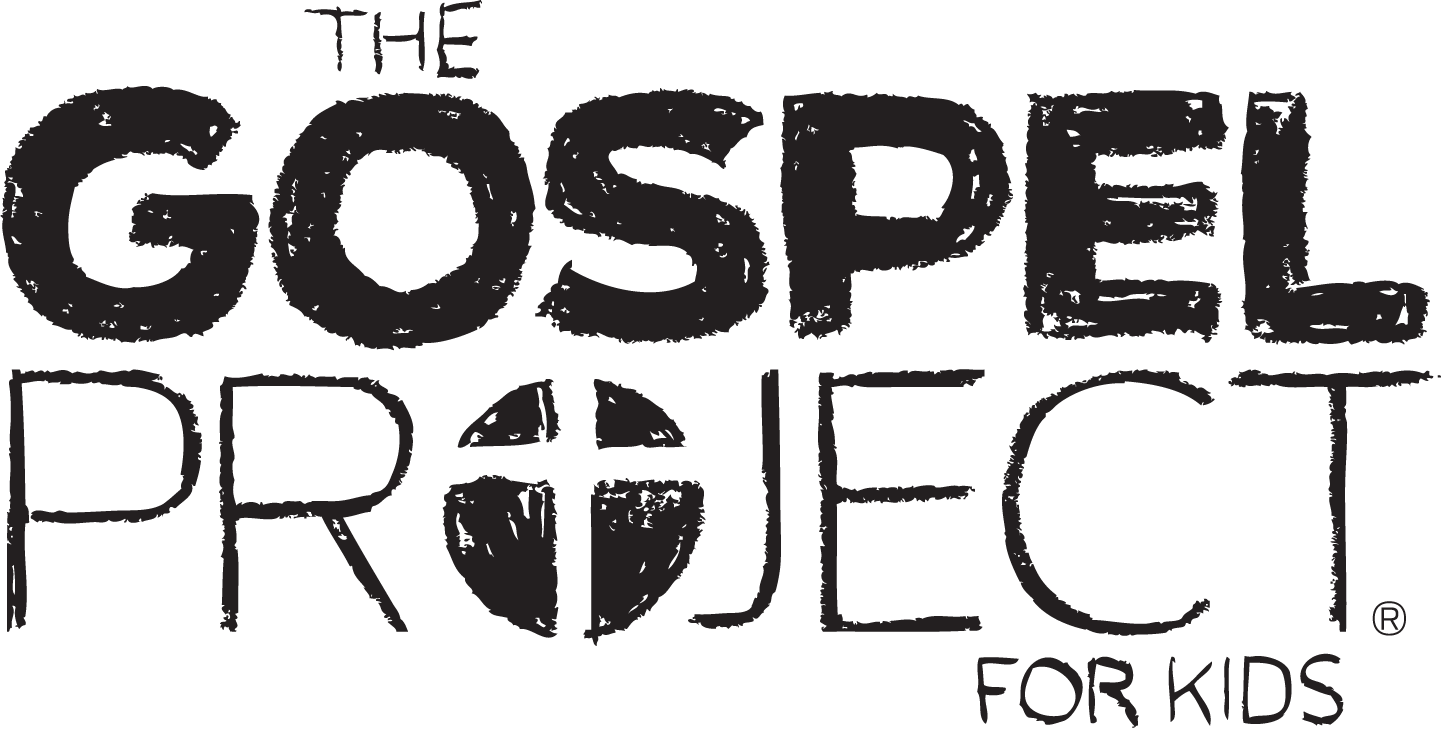 Equip you by sending home simple ways for you to reinforce the lessons at home on a daily basis.
For more information please contact:
or call 650.574.4881