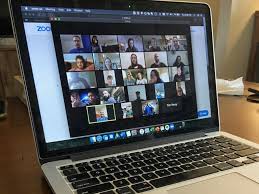 Whether you're exploring Christianity or are a long-time follower of Jesus, SMALL Groups are designed to help you grow in faith, connect in friendships, and make a difference with your life.
Groups range in size and topic, reflecting the various passions and interests of our leaders. They run in semester cycles (fall, spring, summer), so you can easily explore different topics based on your current season. 
+ 

Thursday Nights @ 8pm
(Women only) [BIBLE STUDY]
+ Friday Nights @ 7pm
[SERMON BASED]
+ SATURDAY Mornings @ 10:00AM
[Bible study]
CLICK HERE TO SIGN-UP!